PCR Take Home Kits and Rapid Antigen Tests Now Offered at Bell PharmacY in Ottawa
Eligibility Criteria Apply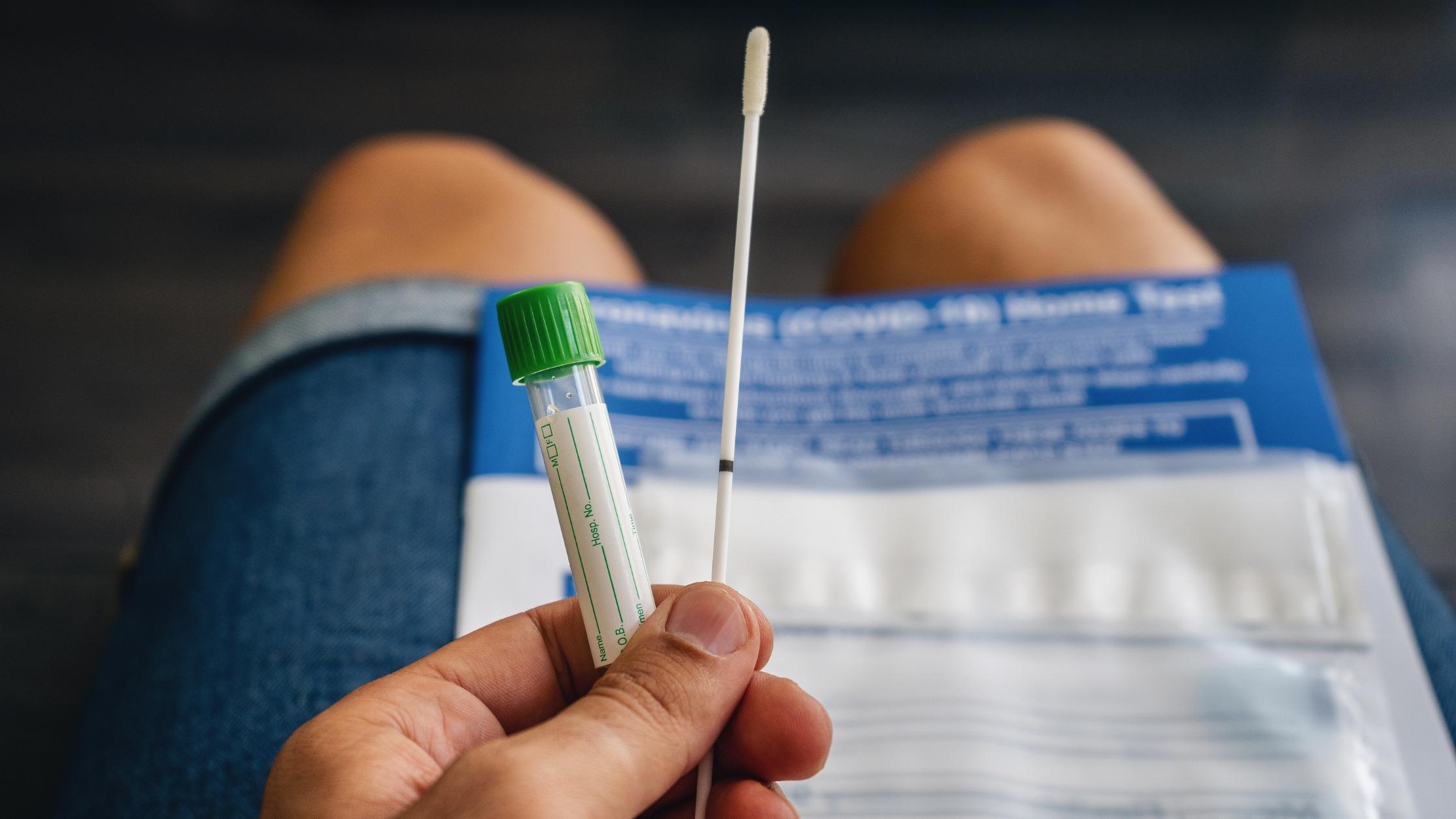 PCR Take Home Kits
A PCR swab test is a quick and simple procedure. It is the most accurate and reliable test for diagnosing COVID-19. Self-tests can be taken at home or anywhere and they are easy to use.
We are providing testing kits that can be dropped off at our pharmacy. We can also collect samples from education staff and students. There is an eligibility criteria which can be viewed on the Ottawa Public Health Website.
VIEW ELIGIBILITY CRITERIA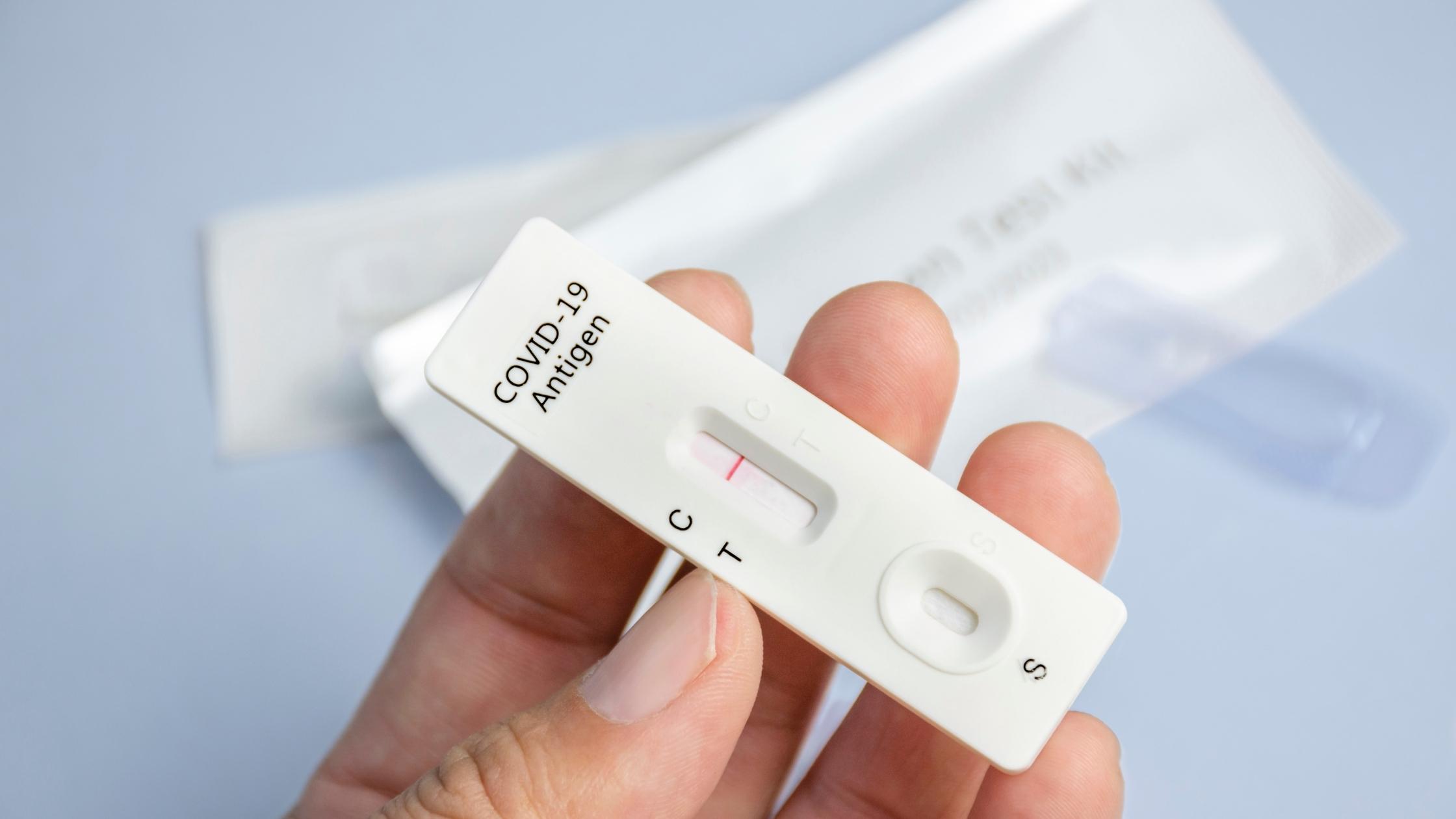 Rapid Antigen Tests
Use a rapid antigen test at home to find out if you have COVID-19. The results will be ready in less than 20 minutes. Rapid tests are done by collecting a sample from each nostril, using a swab. The swab will only go a few centimetres inside your nose; it should not hurt. Use tests only as directed.
We distribute kits for small business owners. They must check their eligibility and request a kit via the Canada Public Health website and then call us to prepare the order.
REQUEST FREE RAPID TESTS
NOTE: Seek immediate medical attention if you have serious symptoms. Always call before visiting your doctor or health facility. People with mild symptoms who are otherwise healthy should manage their symptoms at home.
On average it takes 5–6 days from when someone is infected with the virus for symptoms to show, however it can take up to 14 days.