Your One-Stop Shop for Pharmaceutical Products
& Services in Ottawa
Bell Pharmacy offers a wide variety of pharmaceutical products in Ottawa to its customers and also provides various services like blood pressure tests and flu shots. We have been serving the community since 1984. Our business is open 365 days a year and remains open during the weekends. Call us today to tell us about your requirement and we will be able to confirm if we have the product in stock at the moment or not.
Bell Pharmacy carries a wide range of products such as over-the-counter medications, nutritional health products, natural health products, vitamins, beauty products, and much more. If you are looking to buy a walker or cane for yourself, we have a wide variety of them available at our pharmacy.
Products and services that we provide for the community of Ottawa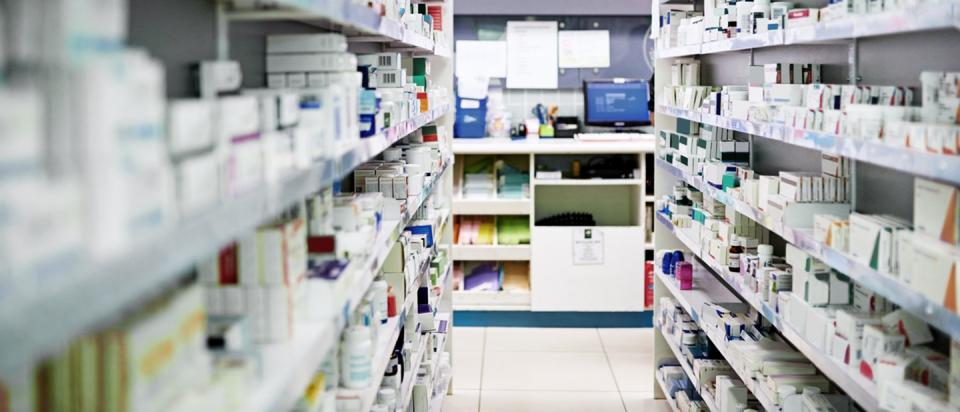 Products
Compression stockings
Walkers and canes
Crutches Walkers
First aid supplies
Ostomy supplies
Incontinence supplies
Breast pumps
Natural health products
Oral/dental care
Vitamins/supplements
Diabetes socks
Cosmetics Glucometers
Nutrition products
Cough and cold
Automated blood pressure monitors
Skin Care
Greeting cards
NOTE: If you are sending a prescription or other documents through email, please call to confirm receipt of email. Kindly bring in the original document when picking up online submitted prescriptions.